Prewitt Contract Services is committed to providing the highest quality, professional security officer protection, and providing our clients with exceptional, responsive customer service.
Security Guards
Patrol Services
We understand the essential requirements for high performance, clear accountability and professional conduct. Prewitt Contract Services is locally owned and operated in Clinton Mississippi, in business since 1991. Our Clients have direct access to our owners and top-level management, who work with you personally to ensure prompt and complete service and satisfaction, 24 hours a day. Prewitt Contract Services will work with you to implement a customized security program to fit your needs. We are prepared to serve a wide array of clients including industrial facilities, manufacturing, commercial and office buildings, distribution centers, banks, health care facilities, hotels, retail properties, residential developments, school campuses and office parks.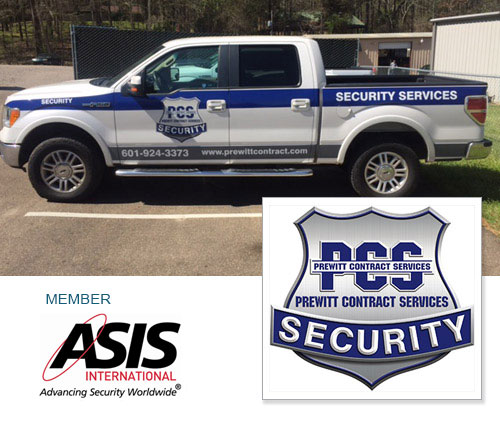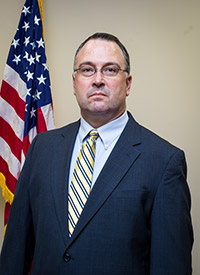 Meet Our Security Operations Specialist John Palich
After earning his Bachelor of Arts degree in Criminal Justice from the University of Alabama, John began his law enforcement career while serving as an officer in the US Marine Corps in 1985. He was assigned as a Deputy Provost Marshall with the Military Police until 1989. It was then that Mr. Palich became a criminal investigator with the U.S. Customs Service in Dallas, Texas. Since that time, John has held the positions of Special Agent, Resident Agent and Resident Agent in Charge.
John most recently served for 16 years as the Resident Agent in Charge for the U.S. Department of Homeland Security, Immigration and Customs Enforcement, Homeland Security Investigations office in Jackson, MS. As the Resident Agent in Charge, Mr. Palich directed law enforcement efforts of special agents within the investigative priorities of Homeland Security Investigations. This office covers an area of 65 counties all across central and northern Mississippi.