What is Dry Ice Cleaning?
Dry Ice Cleaning is a unique industrial cleaning method that uses specialized equipment to mix dry ice (solid carbon dioxide) pellets with compressed air. The compressed air accelerates the dry ice pellets through a blast hose. The pellets exit the hose near supersonic speeds and impact the surface. Upon impact the dry ice pellets convert to a gas and the rapid gas expansion of CO2 facilitates the removal of the surface contaminates.
Dry ice cleaning is non-abrasive, non- flammable, non-conductive, environmentally friendly, and approved by the EPA, FDA, and USDA.
Removal
Adhesives
Resins
Biofilms
Greases
Oils
Production Residues
Release Agents
Asphalt Tar
Contaminants
Mold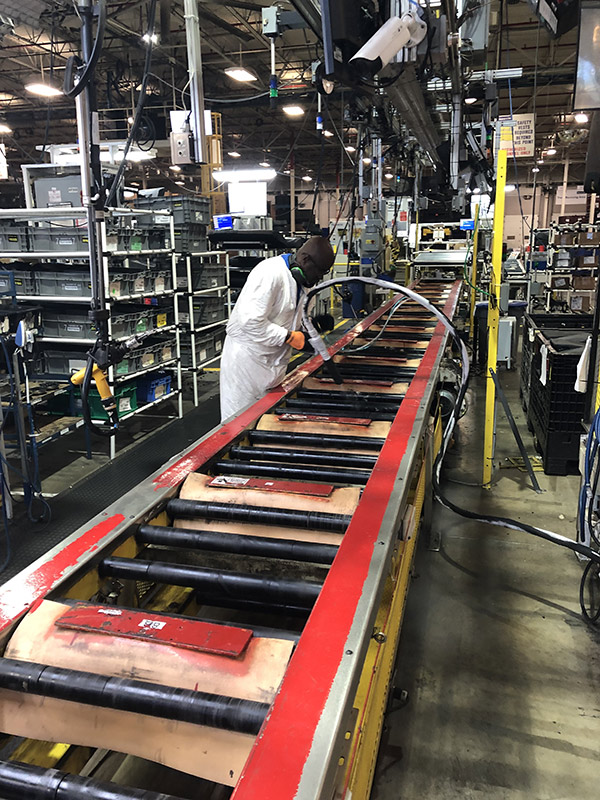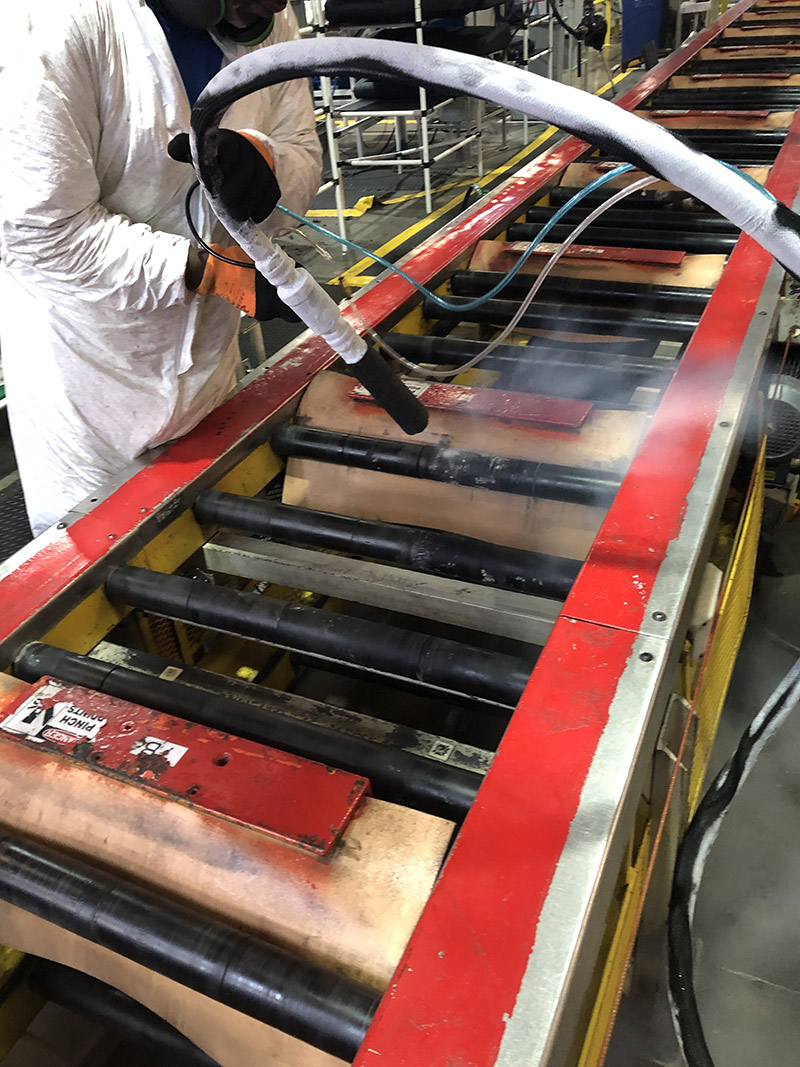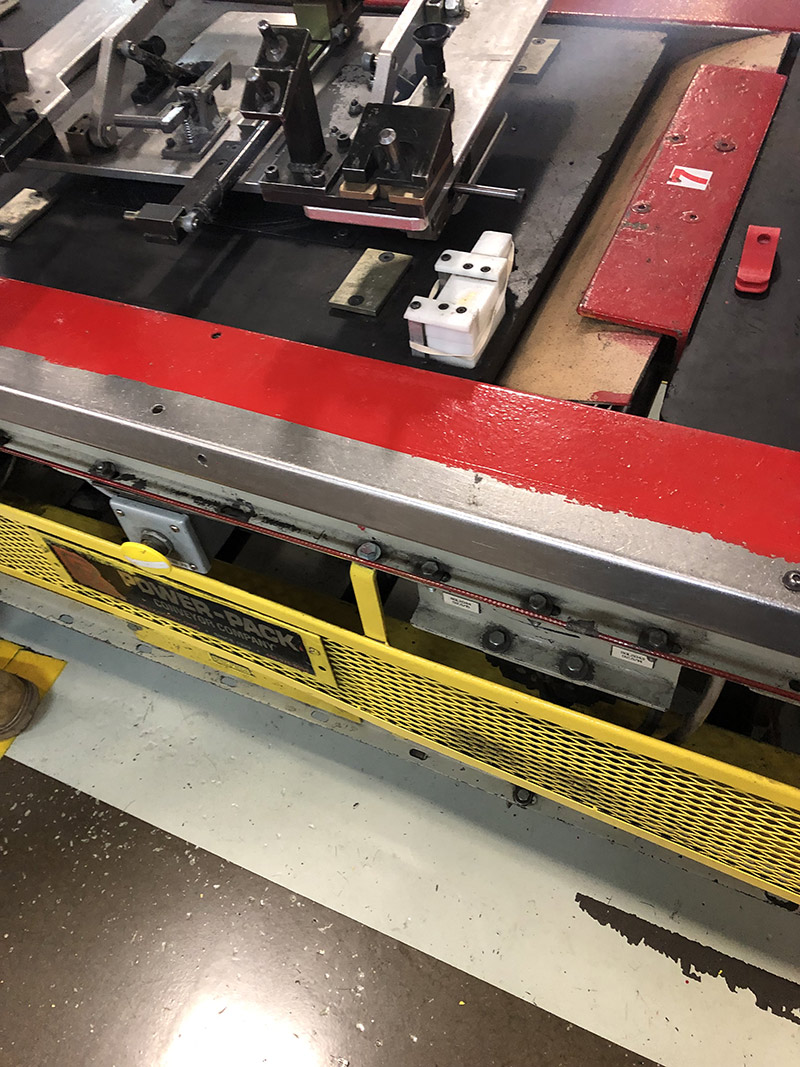 Benefits
Eliminates the need to shut down production for cleaning
Reduces cleaning costs
Reduces labor costs
Replaces manual scrubbing and the use of chemical agents
Reduces waste disposal and cost (no secondary waste)
Clean in place without disassembly and without producing fire or electrical hazards
Eliminates surface degradation (non -abrasive)
Extends equipment life
Applications
Manufacturing: Automotive Plants, Medical Device Manufacturing, Aerospace, Machining Equipment, Printing Presses, Industrial Ovens, Plastic Molds, Foundry Molds, Semiconductors, Resin Removal, Tank Cleaning
Electrical: AC/DC Motors, Electrical Boxes, Circuit Breakers
Facility Equipment: Conveyors, Conveyor Chains, Cooling Fans, Forklifts, Fleet Vehicles, Pipes and Hoses, General Equipment
Real Estate: Parking Garages, Graffiti Removal, Escalators, Stairwells, Ceilings, Walls, Building Exteriors, Gum Pollution
Restoration: Fire Restoration, Mold Remediation, Historic Restoration, Boat Hulls
Power Generation: Transformer, Switch Gear, Bushings, Turbine, Field Frame, Armature, Rotor, Substation Isolator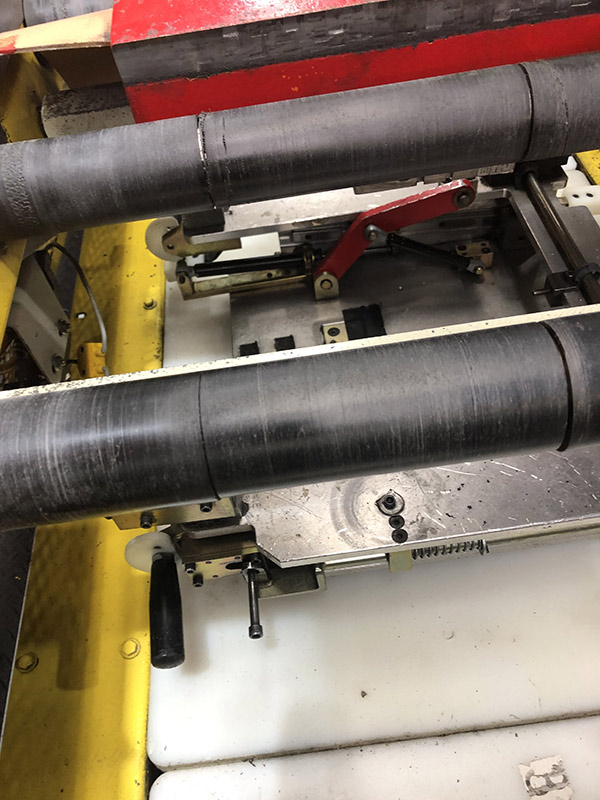 Videos
See Dry Ice Cleaning in action